16 Nov

What to do on Honeymoon in Tanzania
According to recent research, the cost of a wedding peaked at a whopping $35,000 in 2016.
Costs are seemingly still rising further with loved-up couples increasingly inclined to spend more on their venue, catering and overseas honeymoon.
If you are heading abroad on your honeymoon, we'd definitely recommend a trip to the African region of Tanzania. From viewing stunning wildlife, to stepping back and soaking up the stunning landscape, there are a range of bespoke Tanzania honeymoon holidays to book at tanzaniaodyssey.com, and here a few activities you can undertake that will help to create a once in a lifetime experience.
Enjoy a Candlelit Dinner on the Beach
Tanzania is just a stone's throw away from the beautiful island of Zanzibar, which is home to some superb boutique shopping, stunning beaches and unique local cuisine.
You can combine two of these activities with an intimate candlelit dinner on the beach, where talented Zanzibar chefs will use renowned local spices to create exotic and delicious dishes.
Whether you enjoy breakfast at sunrise of a romantic dinner as the sun sets behind the Indian Ocean, while you're even afforded the autonomy to choose where you eat.
This means that you'll have access to your own private balcony and the perfectly manicured gardens, depending on the precise experience that you're looking to replicate.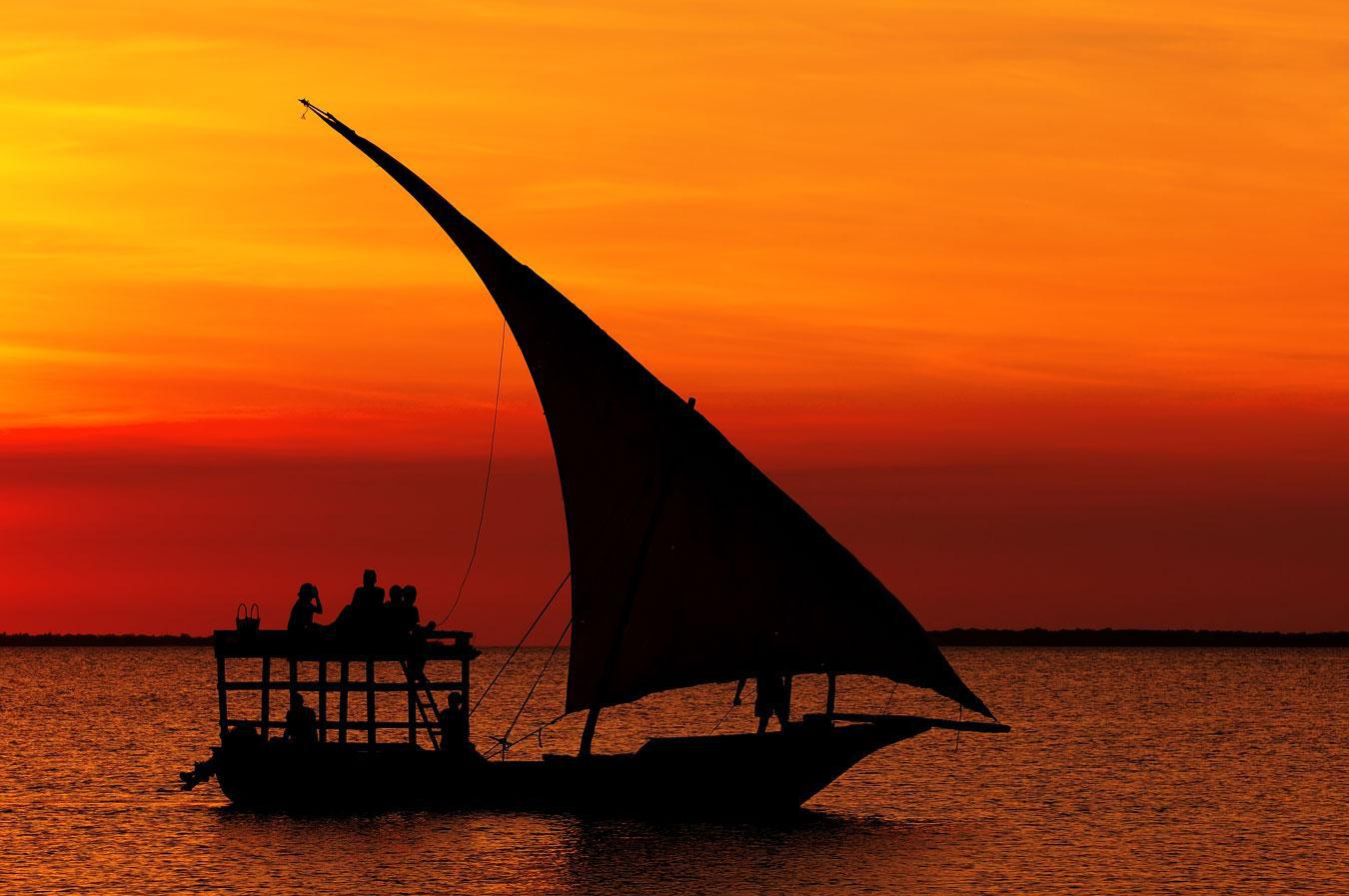 Book a Sunset Cruise
Wherever you travel in the world, the chances are that you'll be able to book a sunset cruise with one operator or another.
As a world heritage UNESCO site, however, Stonetown in Zanzibar is unlike any other cruise destination in the world. Quite simply, it boasts an immense amount of charm and heritage, while it's bustling narrow streets and local markets provide the perfect backdrop for a romantic getaway.
After a day touring the markets, you can head aboard a sunset cruise in a private vessel for two, as you traverse the clear blue waters and see the unique sights of the island in a brand new light.
This also allows you to see some fascinating species of bird and wildlife, which may be harder to spot during the course of the day.
Book a Safari
On the Tanzanian mainland, there's also a number of safari experiences available to travellers of all descriptions. So whether you're a novice traveller or someone who has experience of safaris on other locations across the globe, you'll find a package to suit your needs.
From serene and tranquil safaris in the south to busier locations such as The Serengeti and Ngorongoro Crater in the north, you can book a bespoke trip based on both your budget and unique expectations.
By booking a trip to The Serengeti in the late autumn, you can also see The Great Wildebeest Migration as hundreds and thousands of animals make their way north across the vast, open planes.
West Tanzania is also home to popular safari destinations like Katavi and Mahale, which offer a mid-range option for travellers and enables them to strike the ideal balance between intimacy and 'big five' game viewing.