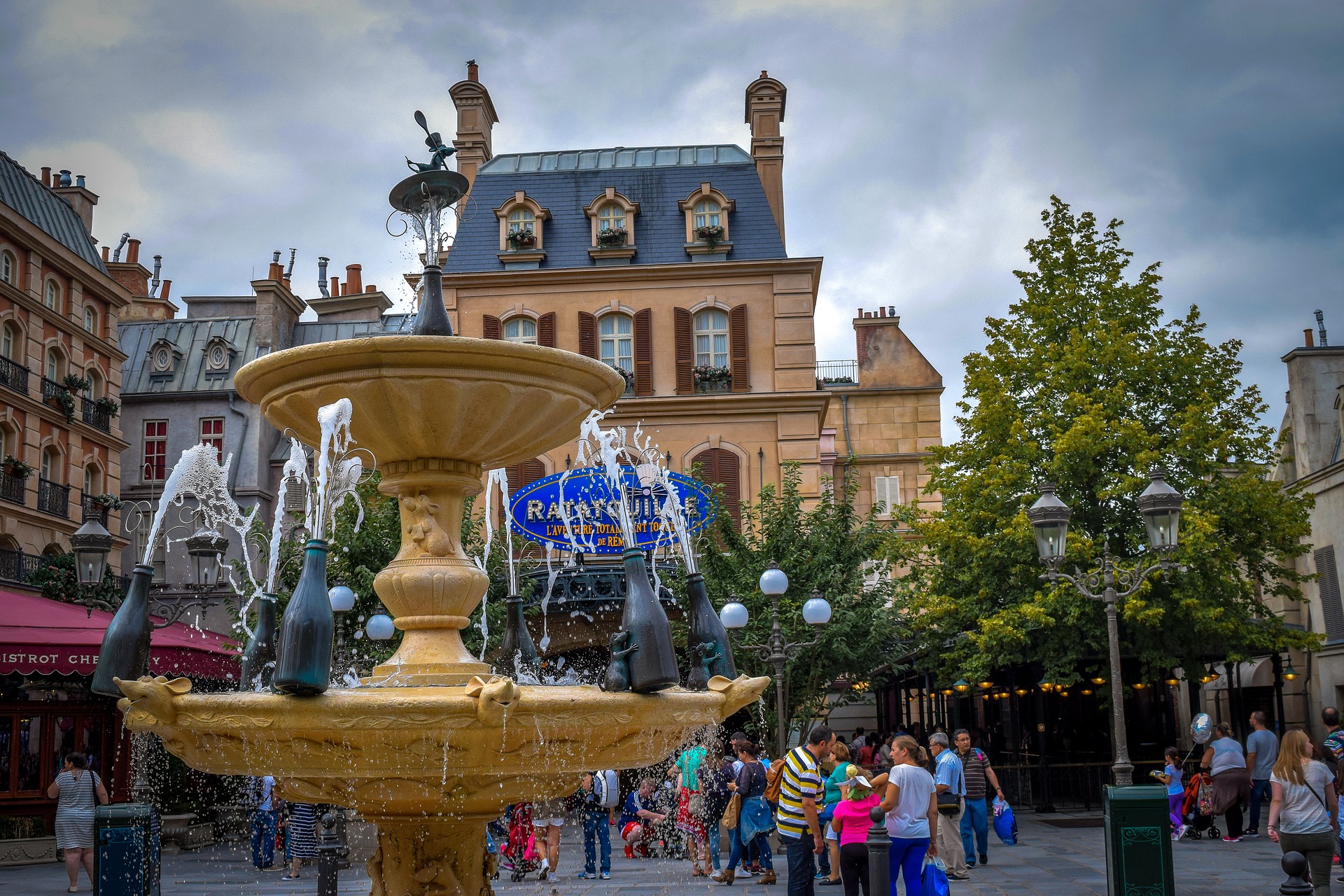 23 Feb

Do You Need a Day Off?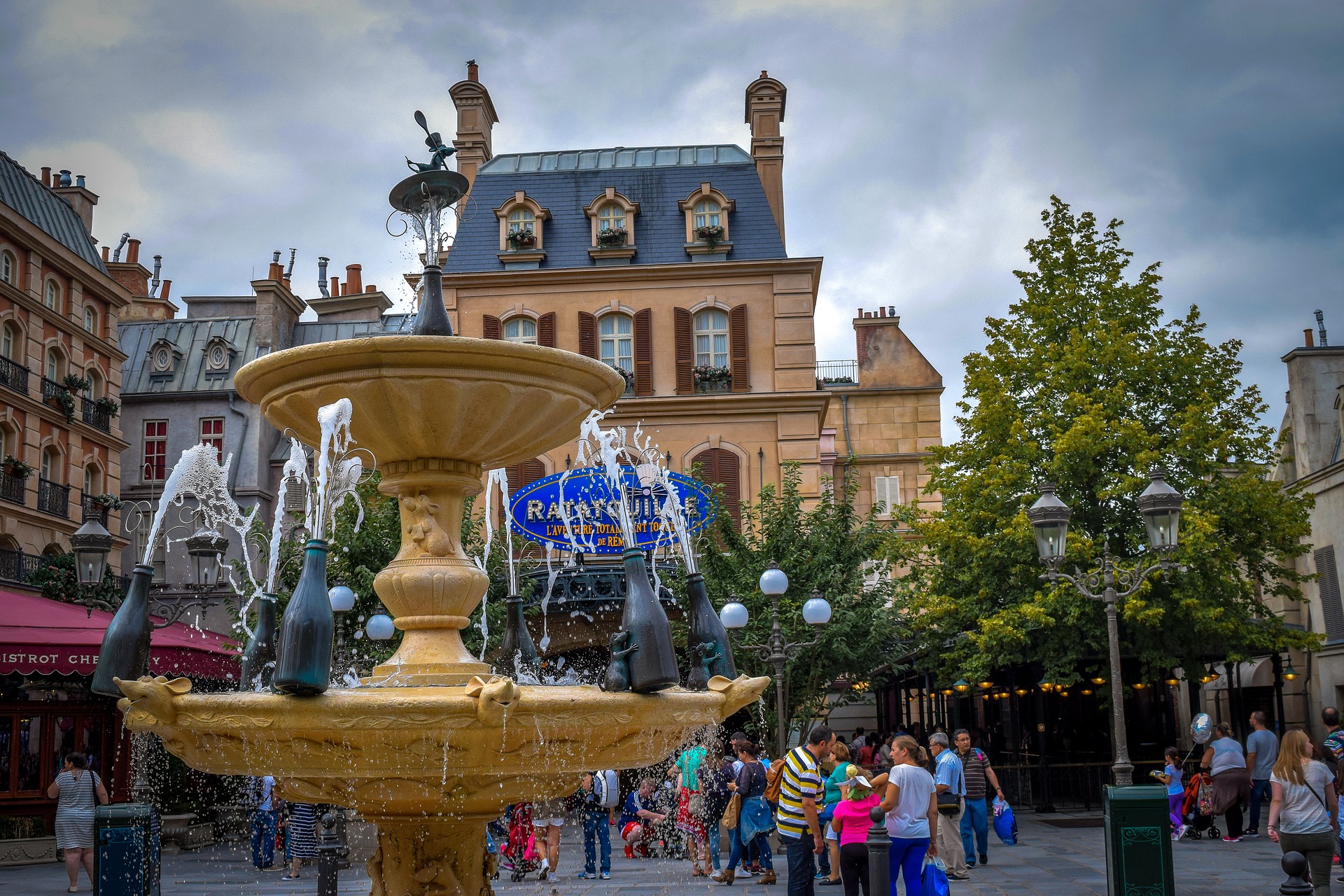 Stop and think for a moment about the last time you had a real day off? If you're left wondering how long it has been, chances are you do need that day.
With that in mind, are you planning to take some time for yourself soon? In the event you are, there are a myriad of choices for you to look into.
So, where will your day off take you?
Getting Away from it All
In deciding where to go on a day off to give yourself some R&R, stop to think about what you enjoy.
For instance, are you a theme park attraction kind of person? If the answer is yes, you could opt for a popular destination such as Disneyland.
This Southern California attraction has been serving tourists and locals for decades.
With that in mind, go online at research ticket prices at Disneyland. There's a good chance you will come up with some great deals on this iconic travel destination. And if you want to save some money on your next trip to Disneyland, visit this guide about how to save big on Disney vacations.
In the event you want some relaxation with sand and water in the picture, you could head off to the beach for the day. Other than taking some food and drink with you, this can be an inexpensive getaway.
If you decide to go to the nearest beach to where you live, think about the time of year.
For instance, going to the beach in the winter may not give you the enjoyable day off you were looking for. This is especially the case if living on the East Coast. If you go in the dead of summer, you might be over-run with crowds.
The best bet is to go in the spring or fall when crowds tend to be lighter. If you do choose to go in the summer, do your best to get there early to stake out a good spot. This is even more important if going on a holiday such as Fourth of July. From swimming to catching a tan, make your beach day a whale of a good time.
Another option you might find appealing is taking off for the nearest mountains.
Stop to think about how much fun you can have seeing nature up close.
From mountains and trees to animals in their natural settings, there's much to enjoy about this idea.
No matter where you day off takes you, be sure to get out and enjoy it.
Leave the Stress Off
In taking a day off and going somewhere special, you want to be sure you leave your everyday stress behind.
For example, if you have a tough job and are feeling stressed more times than not over it, forget about it on your day off. Yes, it can be easier said than done, but it is to your physical and emotional well-being to get away for a day.
If home life or even your finances are bugging you, the same applies.
The idea of that day off is to give you an opportunity to recharge your batteries, so take advantage of it.
No matter where you may be going on your next journey, remind yourself that you do deserve a hard-earned day off.